Boost Your YouTube Visibility
The question is unknown but YouTube is definitely the answer!
In this cutting-edge digital era, everything is accessible online. For text information, you visit Google and peer search engines and for videos, YouTube is the ultimate place. The latest statistics say that more than 300 hours of videos are uploaded every minute on the platform and over 6 billion hours of videos are watched here every month by the audience from all across the globe.
YouTube is a powerful social media site that connects the whole world through engaging, entertaining and informative contents. Why so many people come here and spend a significant amount of time? Well, the answer is pretty simple. The audience has endless video choices to watch related to any category including entertainment, science, pranks, comedy, movies, TV shows, How To videos, Vlogs, culinary shows and much more. And, the YouTubers create their personal channels to make money.
Is making money on YouTube that simple? Well, it's neither a rocket science nor a piece of cake. Every YouTube channel owner wants to shoot up his channel and video views. Just creating good content and uploading it on the platform may not provide you the desired visibility. There are many tried-and-true methods to become successful on YouTube increasing your visibility. Here are the top 7 tips –
Keywords and Tags

There is a reason why the Tags or keywords have topped the list. Tags are the words or set of words that are used by a person on YouTube to search a specific video. Always try to think like your audience while choosing your tags. Try to collect the trending keywords related to your video topic from Google Trends and collect some high search volume keywords from the YouTube keyword searching portals. You can also find the most searched keywords by typing the primary content topic in Google search bar. Great keywords bring you on the first page of the leading search engines like Google, Yahoo and Bing. It's good to be relevant to your video while choosing the keywords as it helps you attain a better YouTube ranking.
Video Title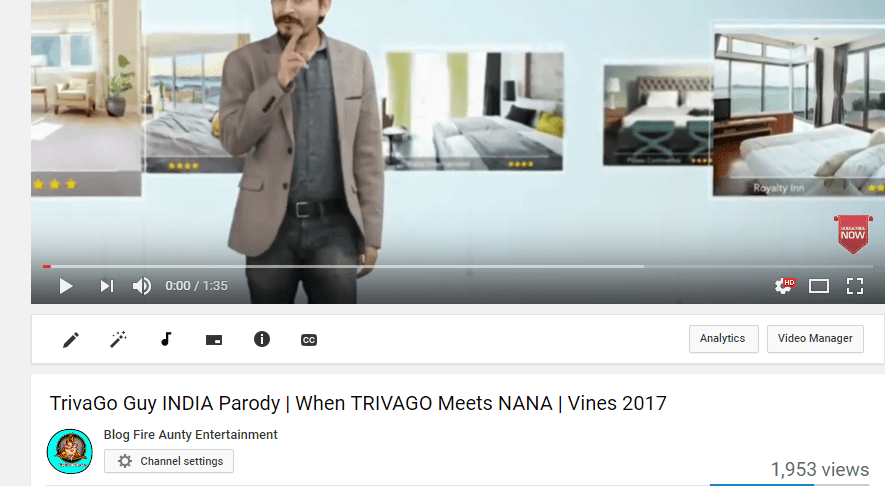 Always use an engaging video title. No matter if distorting your most obvious video title can get you a huge traffic on your channel, the goals should be to be relevant to your content and make the title clickable using the best tags and keywords.
Video Description 

People often overlook the video description while uploading their contents on YouTube. It's very important to create an engaging, informative and SEO-oriented video description. You can share all your social media page links in the description and make optimum use of best tags to describe your content to your audience. Don't hesitate to provide a super long description if it can bring some traffic. Never forget to thank your audience and ask them to like and subscribe your channel in order to enjoy further contents.
Social Media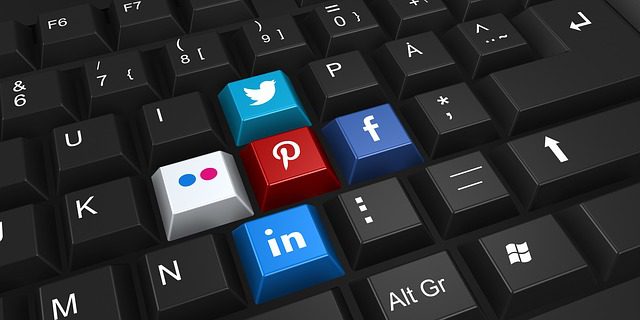 Social sites are very powerful nowadays. With free internet and cheap smartphones, everybody has shifted online from the traditional world. Connecting with a huge spectrum of people through Facebook, Twitter, Instagram, Google Plus and other social sites is very productive for your YouTube visibility. You can directly or indirectly drive a decent traffic to your channel through the social sites. Connect more, interact more and grow more.
SEO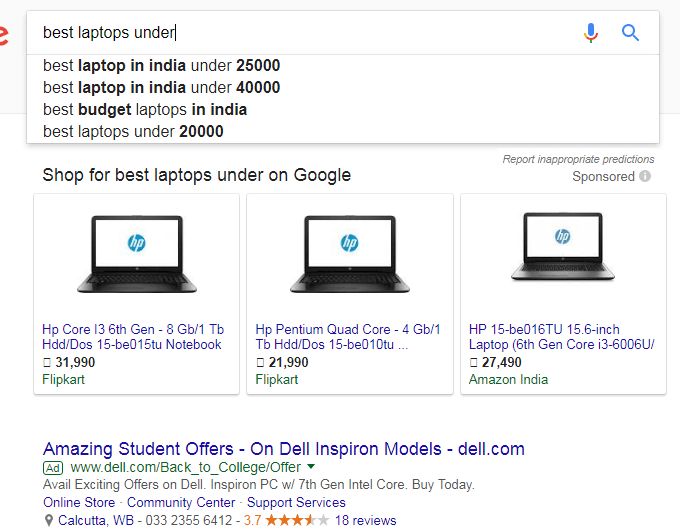 SEO is the ultimate tool for YouTube video visibility. Well, keywords are always the most vital part of SEO, be it for websites or YouTube channels. The most frequently searched keywords are How to, Tutorial, Reviews, Pranks, Best, Top (any number like 5, 7 or 10), to name a few. You can find a keyword and get an idea about its search volume through Google Keyword Planner. Use engaging and clickable thumbnails. If you have chosen a trending topic, make sure the image representing your video or simply the thumbnail makes the target audience restless and incites them to click the link to satisfy their curiosity.
Good Content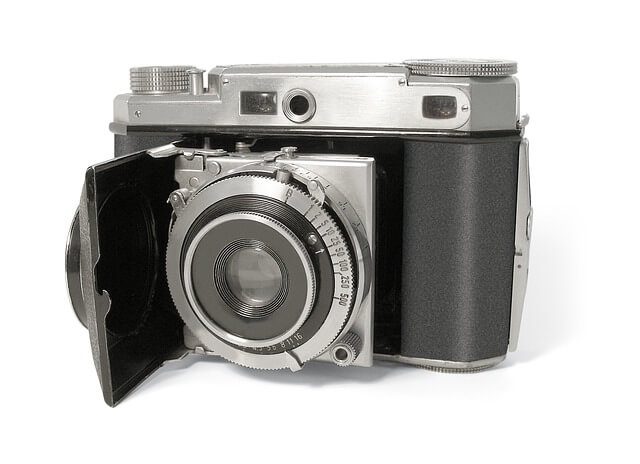 Without a good content, you can't think of a YouTube career in the long run. If you make a click-bait thumbnail and your content is of poor quality then there are big chances of your video getting reported as SPAM by the viewers and YouTube has an eye on every activity happening at your channel and videos.
Ad Campaigns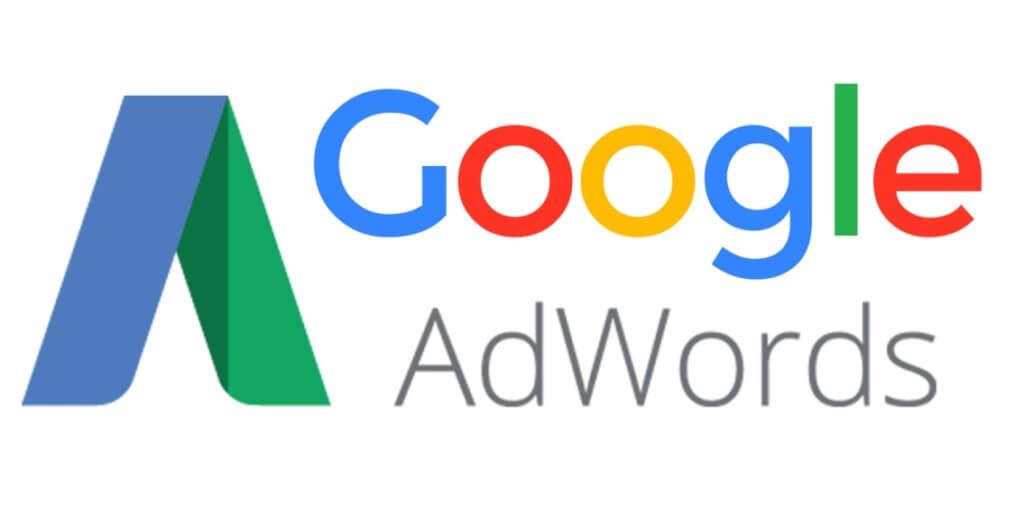 It's an effective paid promotion method. It gives you a significant amount of traffic in a small time frame without putting much effort on SEO and all.
YouTube is a great career option but one wrong move can get your channel terminated temporarily or forever and affect your earning possibilities on the platform. The aforementioned tips are tried and proven. Good content along with the right strategies can get you millions of views on YouTube.