Most people who are in prominent and busy organizations need to Easy Way to Setup WordPress Email Logs in their WordPress to keep records and tracks of emails sent from their website. WordPress Development enables you to use a form called "Notification" that you will find in your form builder. It automatically routes an email alert when a form gets filled and also sends emails to the right person.
Through your log emails, you can easily find details of when the email gets to you, showing the time sent and the date. As long as you have your user activation on, you can as well view if the emails sent were delivered, received or not. It is a proper proof in case another party says otherwise.
WordPress Email Process Using WP Mail SMTP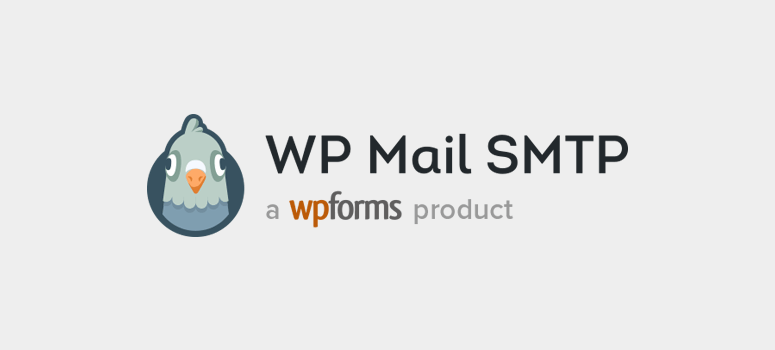 The email can be created either from WordPress or plugin
The WordPress then transfers the email created to the recipient host and straight to a plugin, which now logs the email
After receiving the emails, the host sends them to (SMTP) Mail Transfer Agent
SMTP sends the collected emails to their recipients
Recipients can opt to open them or not, based on the subject or the settings on their system
When you configure WordPress using SMTP, it enables you to use WordPress host or third-party services like Amazon, SendGrid and many more.
How to Send Emails in WordPress using Both SendGrid and WP Mail SMTP
It takes 30 minutes for you to set up this. The main advantage of using this plugin is that it has a life plan that you don't have to pay for because it is free.
Step 1. Go to the dashboard and click "Send Grid". Then move to settings and click API Keys, then create your API keys
Step 2. Now that you have created your key, you need to give it a name. Proceed under permissions and select Full Access, then Create View
Step 3. SendGrid displays the key for you, which you must save in a secure place because you will never see it again.
Step 4. For the sake of enhancing your email delivery, you can proceed to the Sender Authentication page and type in the box provided that you own the domain.
Enable WordPress Email Log
When you open your email log, you will find an option down written "Enable Log" click on it, and it will automatically be enabled. From henceforth, all the emails sent out will get recorded, and you will be able to see their details such as time and date sent, delivery status and other necessary information.
Go to View WordPress Email Logs
Assuming you are on WordPress, go to the dashboard and click WP Mail SMTP then check the email log to see if there's any email from WordPress. The emails can also get viewed from the admin interface. Now you can easily view and filter your emails according to their dates and based on the subject. You have successfully managed to set up your email logs.
How to Delete the Logged Email
From the admin interface, you can delete all the emails you don't want anymore. Depending on the criteria that you prefer, you can click bulk or selectively checking the dates. You can also set it an "Auto Delete" after a particular period.
Steps to Follow If You Want to Setup WordPress Email Logs,
Using a WP Mail SMTP Plugin and Activate 
It is a procedure that can be done by your WordPress Developer or you can do it yourself if you are capable of:
Step 1. Open the dashboard on your WordPress. Then click the plugin.
Step 2. Click "Add New" You will find options, but you need to search for WP Mail SMTP and click the button to install and activate.
Step 3. Now head to the plugin page for navigation, under the plugins, click the settings and fill the form which requires ticking where necessary.
Step 4. On the "Other SMTP," although optional, you can fill the "Authentication" details and finally, save the settings.
Why You Might Not Receive Email in Your Email
If you don't find an email that someone claims he sent, the first place to check after your in-box is the spam folder. If it is not there, the most common thing could be your email provider is the one blocking your email before they even get to your spam box.
Does Email Sending Have Limits?
Your web hosts limit the emails you are likely to get after they exceed roughly 100 per hour or according to settings done by various hosts. If only your account is operating on a shared host. It is done to prevent or reduce spam in your email. If you exceed the set limit, your host may issue you with a warning of resource overuse or suspend your account temporarily.
Why a Web Host's IP Maybe Blacklisted
Although your web hosts might be competent in their work, it only takes one defaulter to mess the teamwork. As a result, it may cause detrimental actions such as your host IP address getting blacklisted. Nevertheless, all your emails get undelivered indefinitely or end up in spam. Unfortunately, web hosts rarely have the capability of resolving such issues.
Conclusion
Enabled WordPress email logs through the assistance of a Web Developer, helps in debugging, if there is an email problem on your website. It also plays a significant role in auditing activities in a company. Nevertheless, it is also essential for you to find out if your emails are sent or queued. Use the easy steps in this article to guide you set it up if you want to avail of all these benefits.